Healthy Kidz
Pupils from P4-7 have been having lots of fun participating in the Healthy Kidz programme.
This programme is run by coaches and aims at developing children's awareness of why they should keep healthy and how to do this.
The programme focuses on developing fitness in the key areas of;
Agility
Balance
Flexibility
Speed
Strength
Pupils are encouraged to have regular physical activity outside of the coaching sessions too. This activity can be recorded on the app which is available for download.
Download the app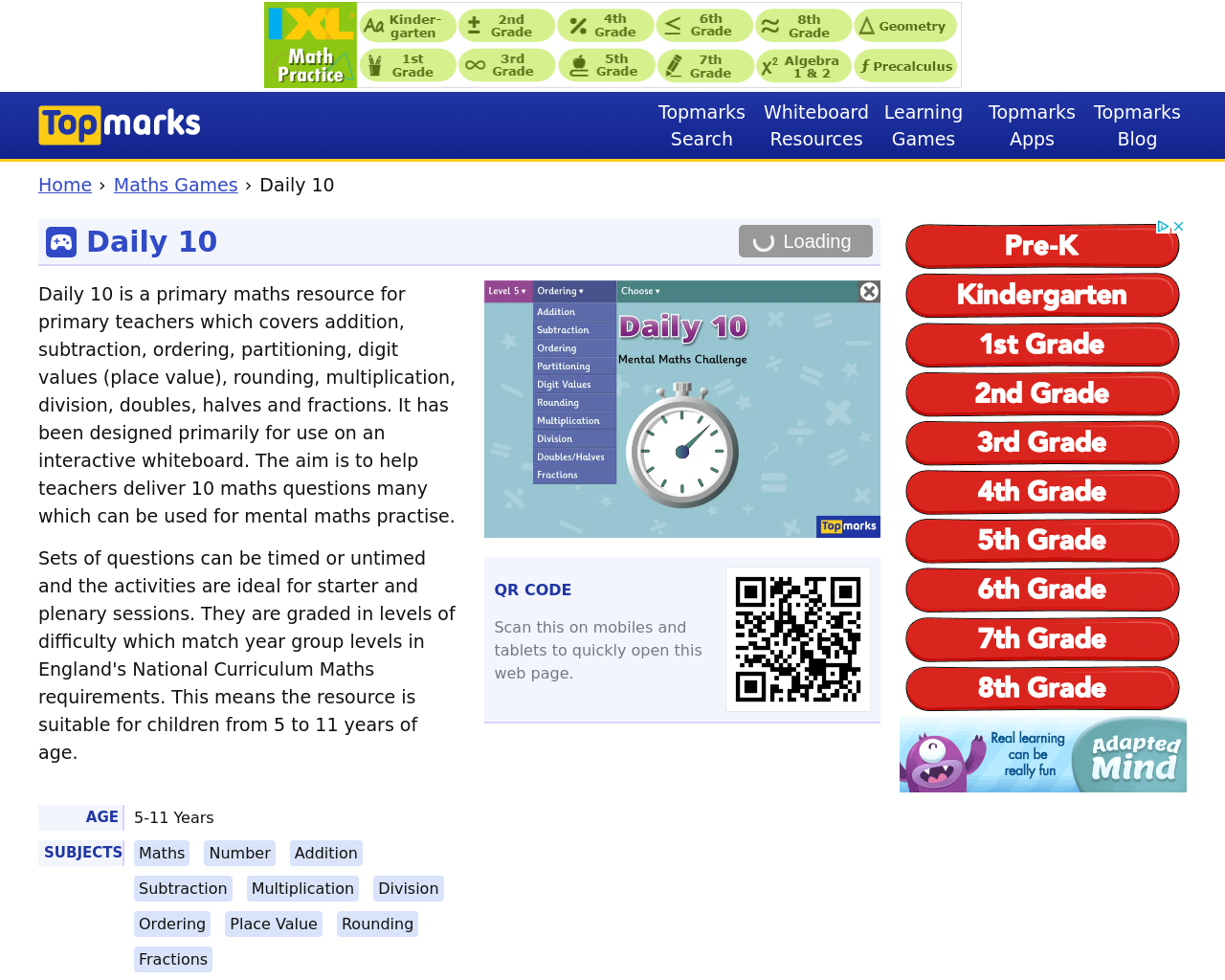 An activity to help
improve children's
ability to complete
mental maths sums
within a given time.
Birches Primary School, 14 Clonmakate Road, Portadown, Craigavon BT62 1LR | Telephone: 028 3885 1443 | Email: pwatson676@c2kni.net