Virtual Sports Day Videos
o_1gve7kqpu1ick1oeo1pnhbrab7bt.MOV
2nd May 2023
trim.4B949100-A0FA-49CF-9605-85A7248976B9.MOV
27th Mar 2023
o_1gpaeif0017dkak0a2d15s1s172p.MOV
15th Feb 2023
o_1gpaeif001r271gu6vnk1cug1gsm24.MOV
15th Feb 2023
o_1gp7oqlnsb0f130mi8c1pqu5ub2g.MOV
14th Feb 2023
o_1gp7oqlns1m16q1m7mf19ad30b2f.MOV
14th Feb 2023
o_1gp7oqlns16d552i13811t54g4h2d.MOV
14th Feb 2023
Virtual Sports Day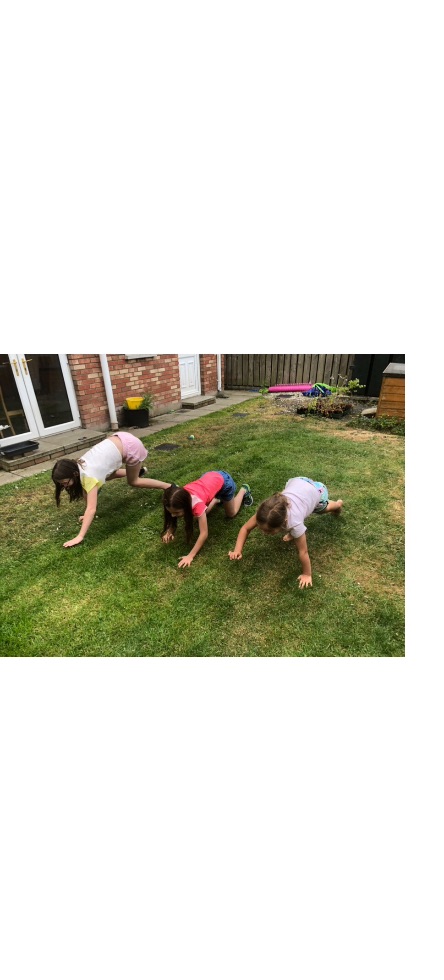 Healthy Kidz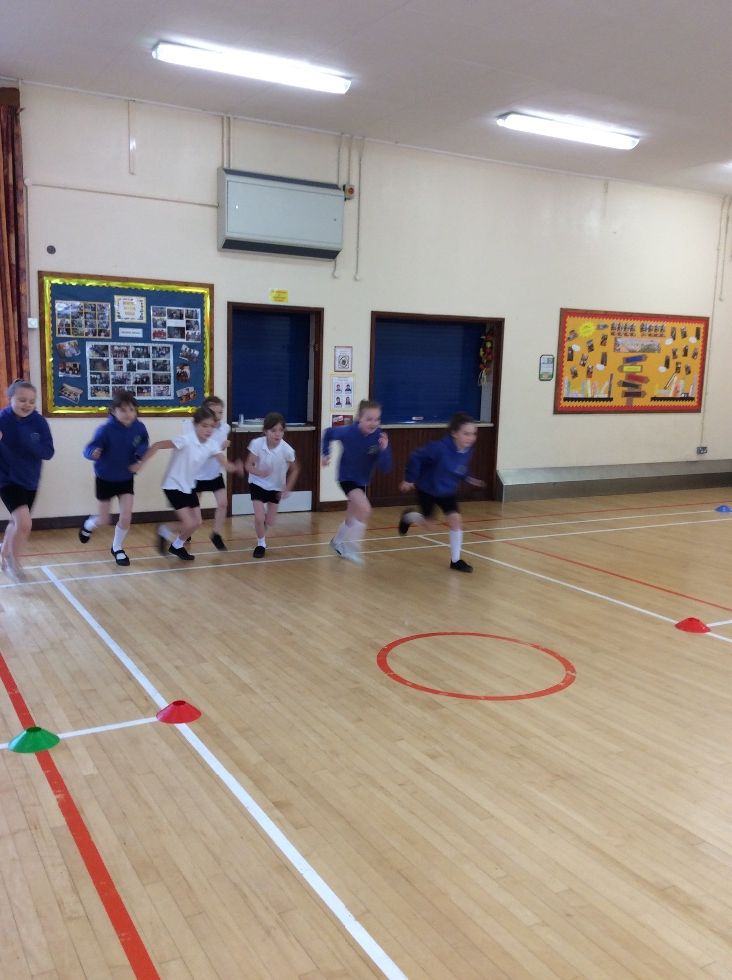 Pupils from P4-7 have been having lots of fun participating in the Healthy Kidz programme.
This programme is run by coaches and aims at developing children's awareness of why they should keep healthy and how to do this.
The programme focuses on developing fitness in the key areas of;
Agility
Balance
Flexibility
Speed
Strength
Pupils are encouraged to have regular physical activity outside of the coaching sessions too. This activity can be recorded on the app which is available for download.
Birches Primary School, 14 Clonmakate Road, Portadown, Craigavon BT62 1LR | Telephone: 028 3885 1443 | Email: pwatson676@c2kni.net